Audio / Music / Write
An independent and ingenious freelance artist who prides himself on taking concepts and transforming them into finished products.
The passion that is shown for audio, music and creative writing allows for the ability to provide a made to measure, one to one service. Helping clients produce the best possible quality for their project.
If you're interested in learning more or have a creative skill set you want to talk about then get in touch…..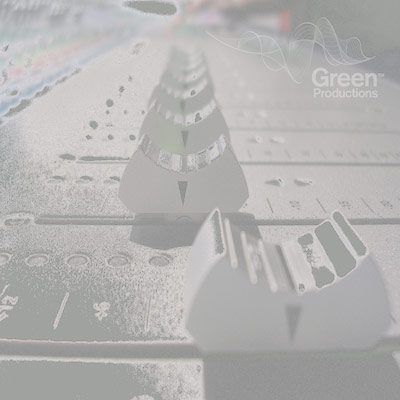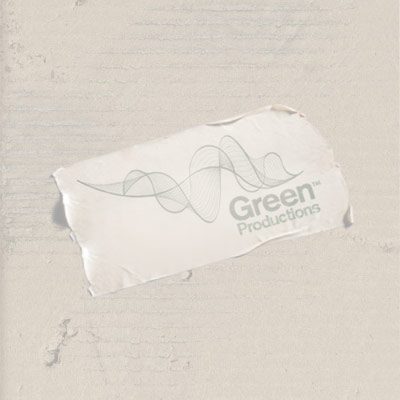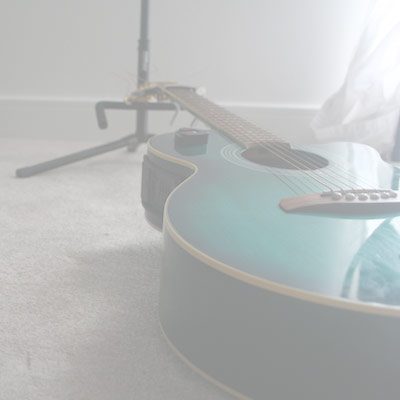 Write / Record / Mix / Repeat
To commission Green Productions for a project please use our contact form