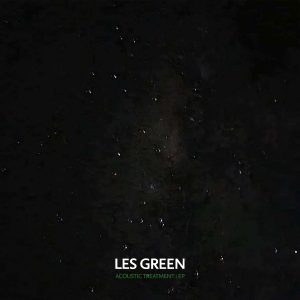 Recorded and produced in Melbourne, Australia 2022
Acoustic Treatment : EP contains a mixture of acoustic guitar, breakbeats and dark cinematic synth sounds.
Originally penned to be a solely Acoustic project, it quickly morphed into a multi layered production with Les' signature pop vocals becoming once again the focus.
This project was born out of the final stages of the covid pandemic and contains notes of reflection, relief, sadness and grief. Signifying a new, more determined passion for developing a complete and engaging pop sound. As well as a driving enthusiasm for increased production quality.
Acoustic treatment : EP is available to listen on Apple Music, Spotify and many more online retailers for download.
As well check out an EP long music video now streaming on YouTube: