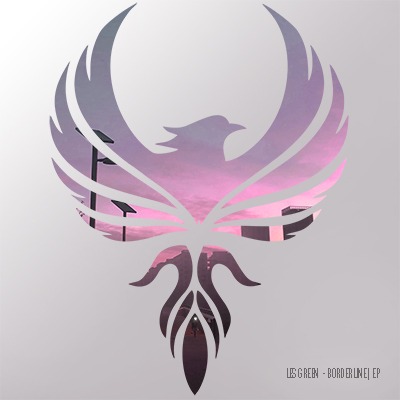 Recorded and produced during the lockdown of 2020's Covid-19 pandemic.
Borderline : EP is a project that focuses on mental health issues. The main driving force being the confusion and aggression created from surviving toxic past experiences.
With moody epic synths and modern Hip Hop influences. As well as solid constructed layered vocals. The EP is filled with emotional lyrical content, even violent word play at times to convey powerfully dark images.
Borderline : EP is available to listen on Apple Music, Spotify and many more online retailers for download.
As well check out an EP long music video now streaming on YouTube: