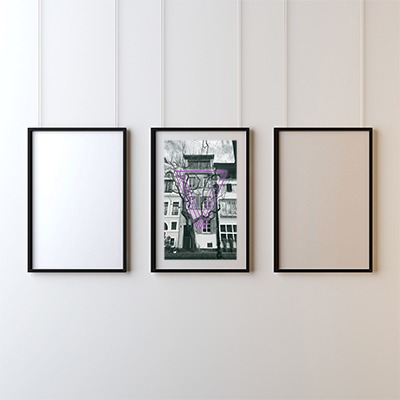 Recorded and produced during the 3rd UK Covid-19 lockdown of 2021's.
Retro Dissonant : EP focuses on the frustrations of modern pandemic life. The abundance misdirection from corporations as well as hope for the future and the ability to reconnect with loved ones.
With cinematic synths fused with hiphop and pop beats. As well as catchy hooks. This EP is filled with emotional lyrical content and passionate view points.
Retro Dissonant : EP is available to listen on Apple Music, Spotify and many more online retailers for download.
As well, check out the EP long music video now streaming on YouTube: